" Today's the day we have to be romantic.
Our love is old and sure, not new and frantic.
You know I'm yours and I know you are mine.
And saying that has made me feel romantic,
My dearest love, my darling valentine. "
—— 'Another Valentine' by Wendy Cope
Valentine's Day, also known as St. Valentine's Day or St. Valentine's Day, falls on February 14 of the Gregorian calendar every year. Valentine's Day is a romantic holiday that celebrates love around the world. This is a great time to cheer up your loved ones with cute surprises, spend a festive night together and give each other more love than usual.
Of course, it's hard to imagine Valentine's Day without gifts. Handmade gifts are filled with love and emotion, and we'd love to help you choose the perfect gift!
1、Romantic Valentine's Day Diamond Paintings
The kit comes complete with a spot drill pen, spot drill clay and diamond placement box so you can start your project right away.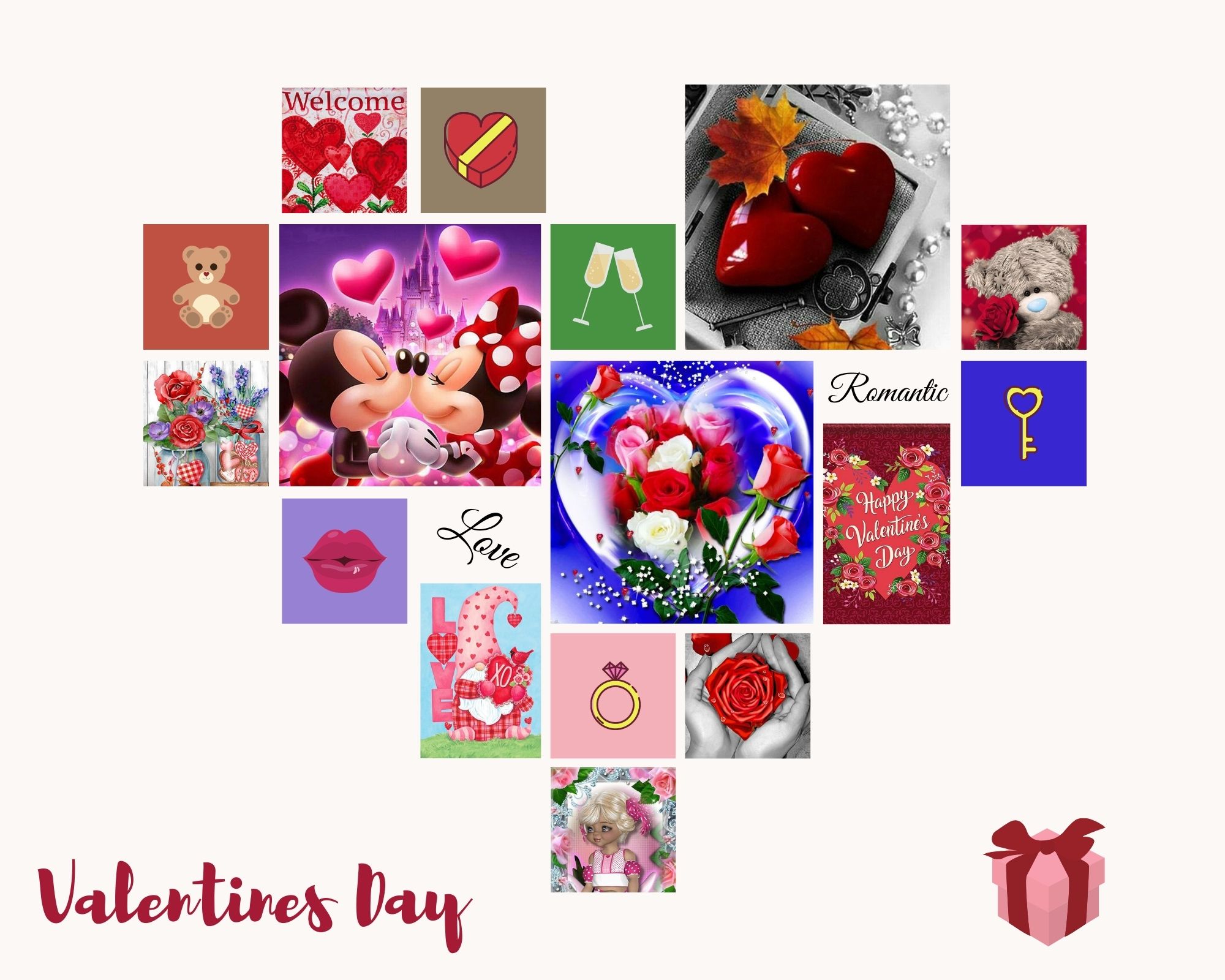 You can give this romantic design to your lover, so that you can express your warm feelings for your lover and your lover will also get a surprise. Alternatively, you can frame the finished piece and enjoy it for many years to come.
2、Rose Cross Stitch Kit
No one doubts that the rose is a symbol of love and romance. No wonder, it's often featured on wedding postcards and decorations.Therefore, roses are very popular as Valentine's Day gifts. However, fresh roses are always easy to wither, and if the roses are embroidered on the fabric, it is another matter. The romance of roses is fixed in this cross stitch, which symbolizes that the warm and sincere love between men and women will always be as dazzling as the red roses on this cross stitch and never wither.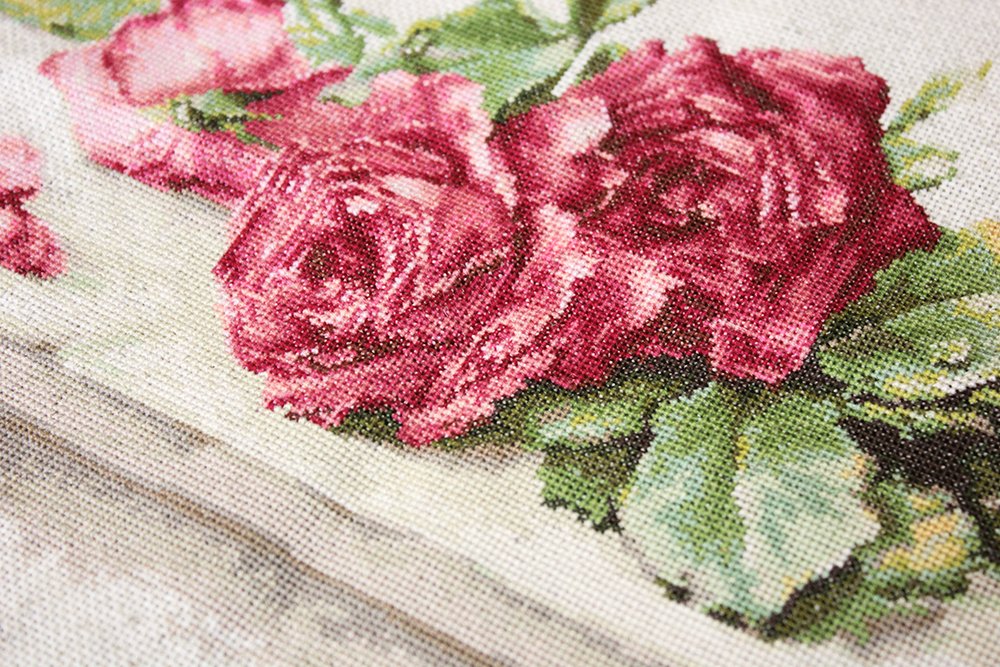 3、Valentine's Day Diamond Painting Ornament
The easy-to-complete ornament design with a heart will help you express your emotions and be a lovely reminder of how you feel about someone you care about.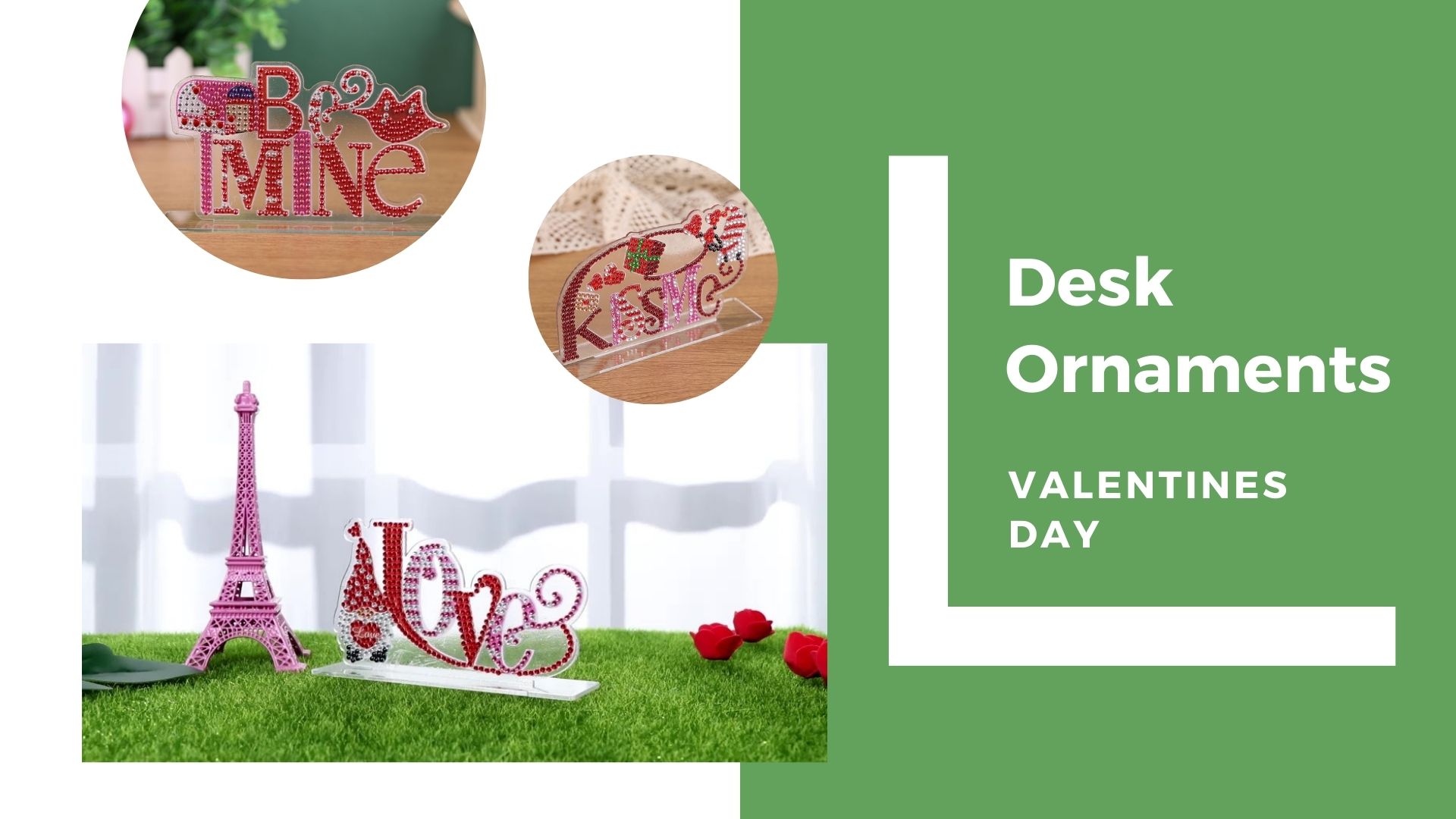 These gorgeous ornaments will be a pleasant surprise for those closest to you. Diamond painting ornaments are easy to complete and can be used as interior decorations - you can place them on a bookshelf or by a window.
4、Diamond Painting Puzzle Sticker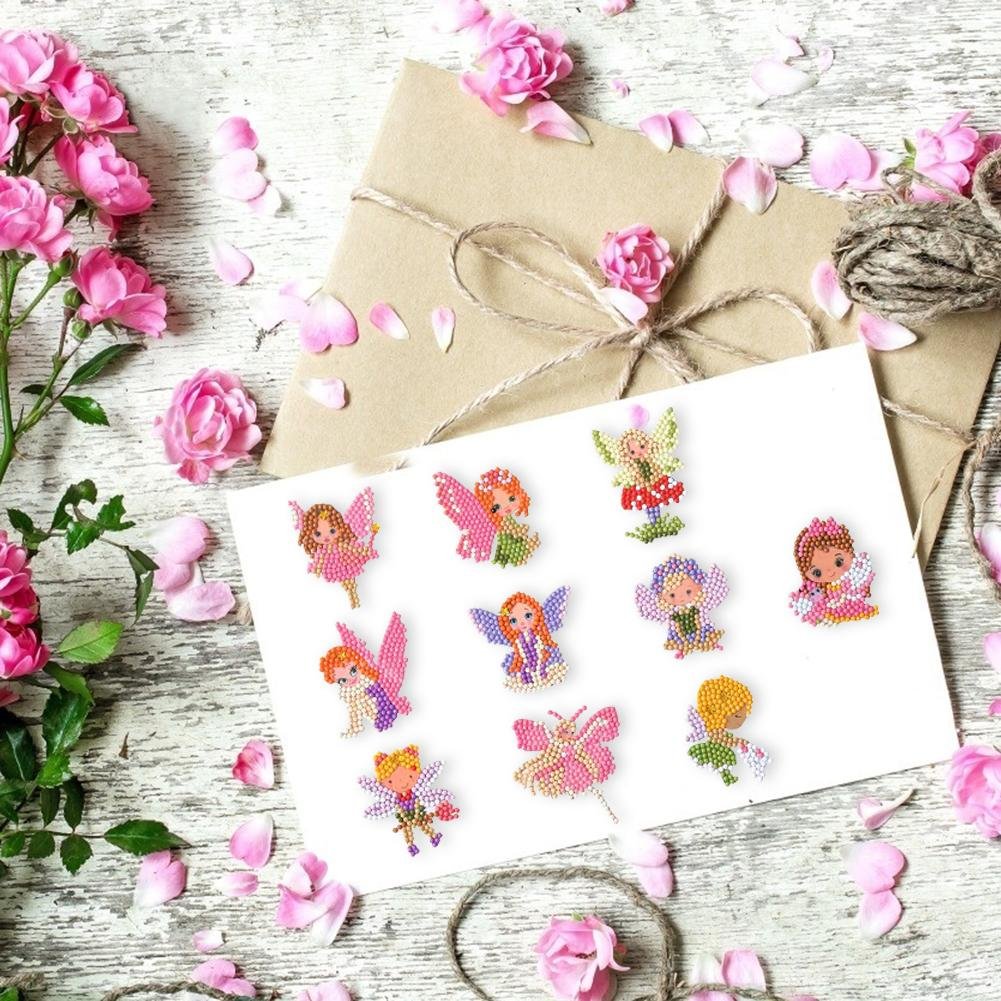 This is also an easy-to-make handicraft. First,uncover tape drawing above, you will see a lot of symbols corresponding to the color coding. Then, according to the corresponding color coded clamp the corresponding the resin inlaid diamonds. This cute little design is perfect for decorating your notebook, bag, fridge or desk.
Whether you decide to buy a diamond painting kit, try cross stitch or try a more traditional art form like painting, the most important thing is to make the recipient happy.
Be sure to check out everydayedeals' ever-expanding collection of craft designs and get inspired for your next creative project!